Esports is the latest fashion in sports and definitely the domain that is on the high-rise, with millions of people interested in the tournaments, the players, the behind the stage action and behind the curtains secrets. The players might not have the same media coverage than the traditional sports players do, but that doesn't mean that they lack the superstar aura. The hundreds of thousands of followers that some of these players have on social media make them quite a big deal.
And not just the fans feel that way, seeing how you can't turn a blind eye to such a peaking interest. Companies that foresee a potential profit have decided to invest in these teams and players. Betway has eSports connection since they became the main jersey sponsor for Invictus Gaming at the TI and extended their sponsorship to Ninjas in Pyjamas, another Dota2 pro-team.
A close look-up through the cybersport's stars can give us a better feel if they are plain humans that have done a job out of their gaming passion, or if their flaming success has twisted their common sense into pretentious stardom.
It's a kind of magic
Arteezy is a professional Dota2 player that fans love and follow intensely on Instagram. He had a long time on and off close relationship with Evil Geniuses, the team where he is currently registered at.
His latest post, 1st of January, reveal another one of his passions, seeing him dressed up into a funny, barefooted, bathrobe wearing Harry Potter, in what appears to be a fierce wand duel.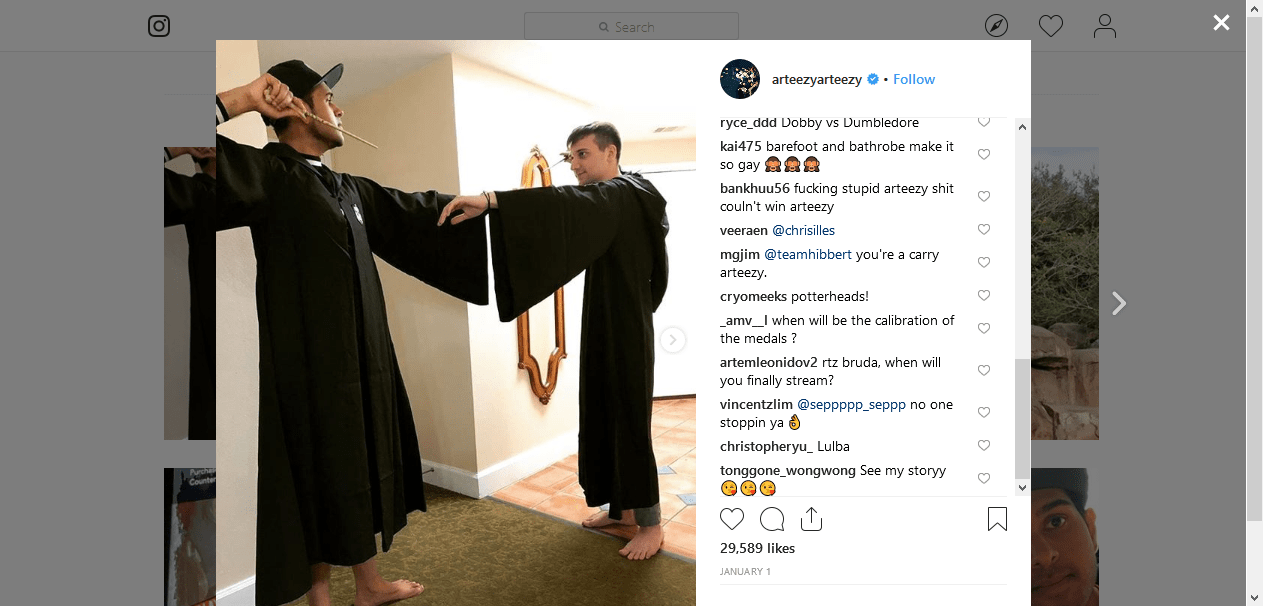 Betway's esports representative
Ppd is one of the most popular eSports influencers, with combined earnings from over 60 tournaments that surpass 2 million dollars. So, talking about a Dota2 player that once held the CEO position of Evil Geniuses, is this one of those cases where money turned him into a glorified celebrity?
Seeing from his latest Instagram post of a cool Dota2 Champion tattooed in black and blue on his forearm, I'd say he is the same cool kid, he's always been, always game-on ready. Even though Ninjas in Pyjamas reached only fourth place in the latest Bucharest Minor, this month.
Now, this is a challenge!
Being a cybersport star can go beyond the guys sitting in front of their monitors and pummeling those keypads. Darren Rovell is a respected ESPN sports analyst, with more than 2 million followers on Twitter and with a keen interest in the world of eSports.
His latest post is rather interesting, being all bored with the 10yearchallenge, he decided to go to a whole new level, one that most kids won't be able to accomplish just now, and that is the 30yearchallenge.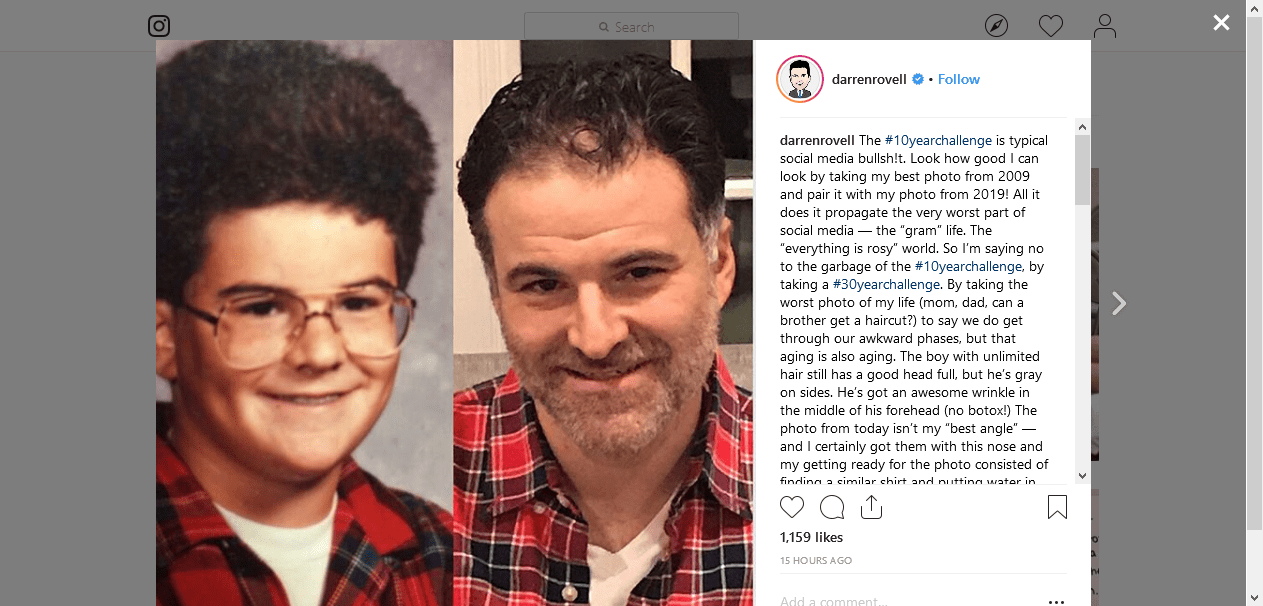 Achievements unlocked
Mike Rufail is another eSports star with great influence in promoting this domain. He has a direct interest in doing so as well, as he currently is currently the CEO of Envy Gaming, meaning he owns TeamEnvyUs and a couple others.
His latest post is the greatest post of all times, with the self-explanatory title: "Achievement Unlocked: Become a father". But before showing a baby picture, as adorable as it can be, another awesome photo was posted. He hung all of his old tournament's credentials on a wall in his office.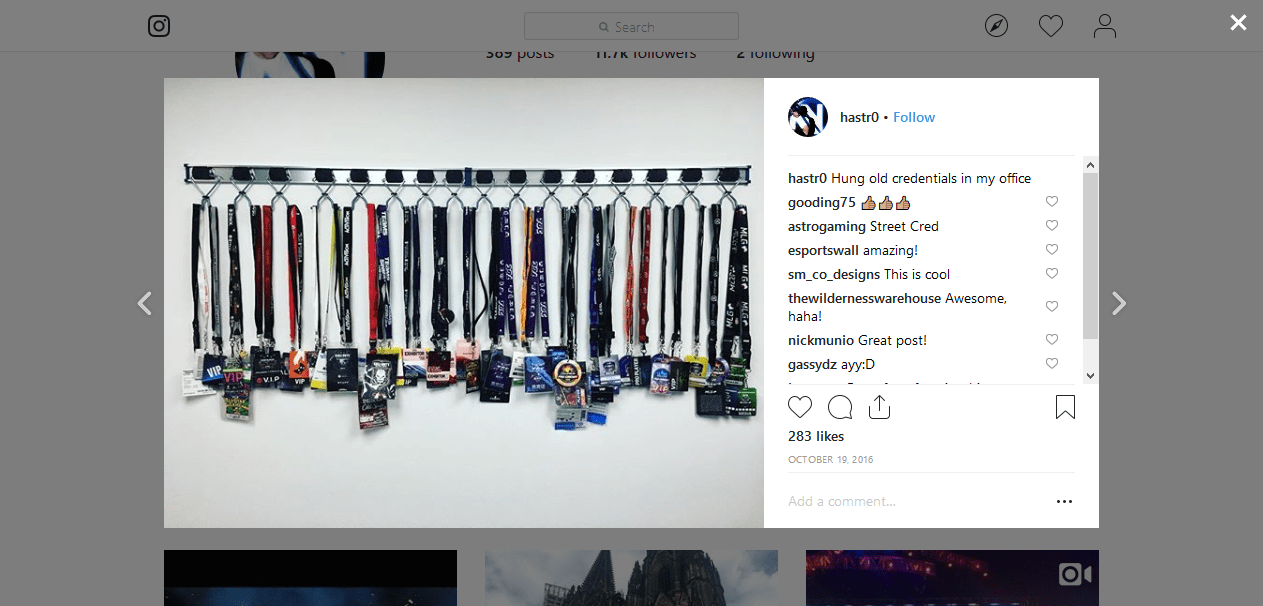 Back to the job at hand
NOtail is a professional Dota2 player with huge fan numbers that follow him around on social media. He is the captain of OG, last year's TI winners and great surprise, being seen as underdogs for the entire duration of the tournament, only to rise up to the top spot.
The new season has begun, and teams can't waste any more time, so NOtail's latest post is nothing more than a call to arms.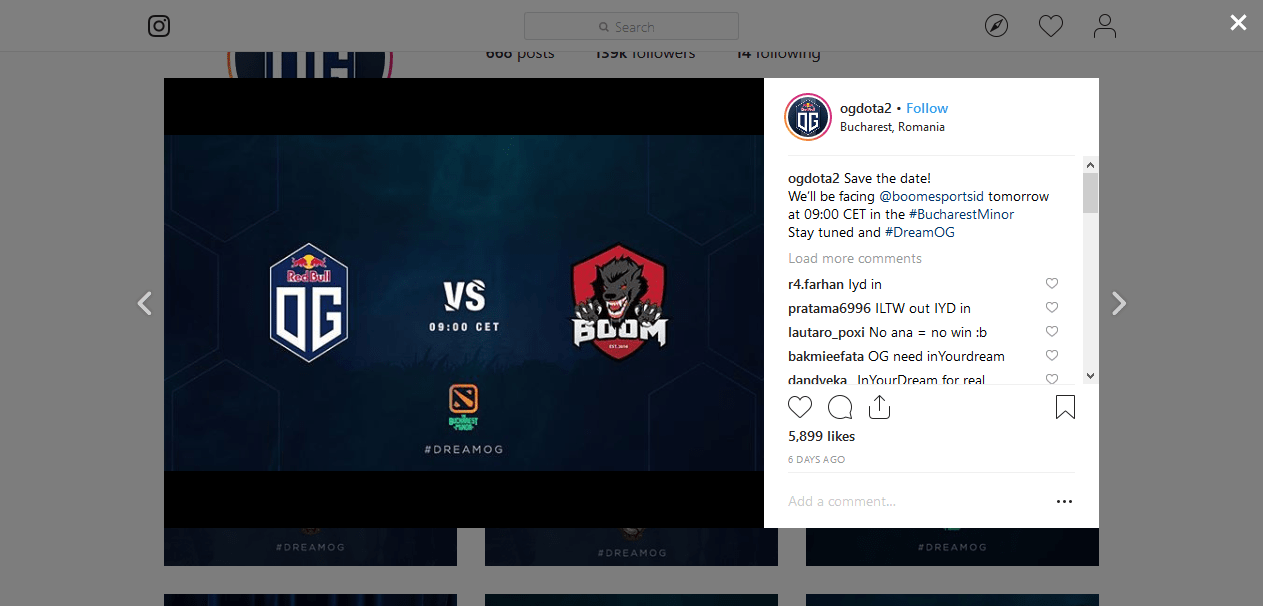 ---
---