With the Titanfall spin-off Apex Legends, Electronic Arts is now stepping into the Battle Royale hype train – putting the genre favorites PUBG and Fortnite under pressure after only a few days of its initial release. Apex Legends is a free tactical Battle Royale (BR) shooter game, now available for free download for PC, PS4 and Xbox One.
Up until recently, the Battle Royale genre was everywhere and other game developers were already feeling the 'Fortnite heat. But the legendary EA Games has now surprised everyone with its hit Apex Legends. In just one week of its release, the online shooter game had 25 million players! In this little Apex Legends guide, we will highlight the most interesting about the new title and its gameplay.
What is Apex Legends Battle Royale?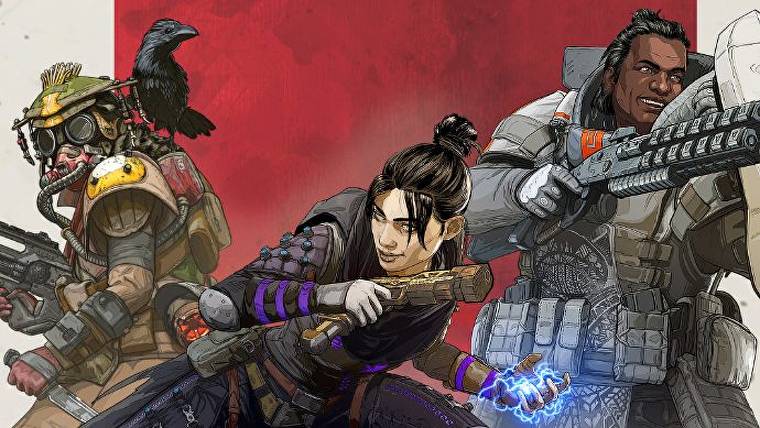 The Apex Legends free-to-play shooter from Titanfall developer Respawn Entertainment is a three-team Battle Royale game. The developer describes their new work as a spin-off of the original series of Titanfall. It plays in the same universe as the two original titles and continues 30 years after the events of part two. However, it is not an official sequel to the series, rather a Battle Royale mode. What drives the fun here are the cool character legends, precise controls, the variety in game world and the sophisticated technology.
Battle Royale is a shooter mode based on the 'Last man standing' principle with survival elements. The player is either alone or in a squad on a continuously shrinking map. Anyone who stays too long outside this zone will suffer damage and die. So while trying to rush into the safe zone as quickly as possible, you can find all sorts of weapons and equipment randomly on the map. The ultimate goal of Battle Royale games is to survive until the end, as the last man standing.
Apex Legends Gameplay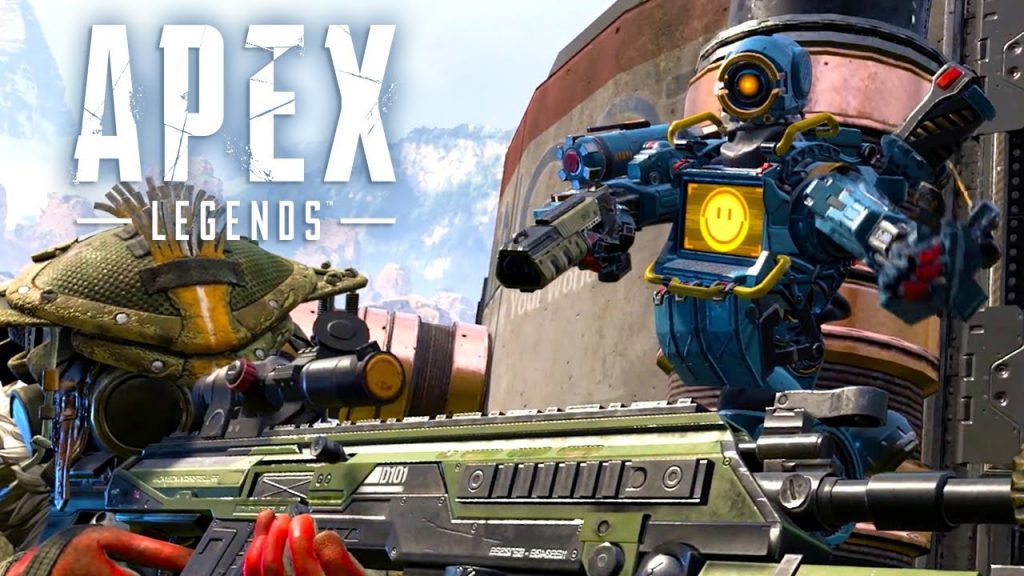 The latest addition of Apex Legends to the developer studio Respawn is in the well-known Titanfall universe and competes directly with its extremely successful genre neighbors PlayerUnknown's Battlegrounds (PUBG) and Fortnite. You can choose from eight different characters called the 'legends', each with very different characteristics – similar to Overwatch. The goal is to select three well-matched legends that can complement each other with their special skills. The squad of 3 starts with a jump off the aerial vehicle where you can perform the landing for your team as a 'Jump Master'.
Fans have been praising the game for its movement and combat mechanics. The movements of running, jumping, sliding, etc, are perfect and are quite similar to Titanfall. The shooting is more fun, thanks to a revision of the weapons physics. The idea to pack a team of 3 with different skills in a BR mode is not really creative but quite solid. The distribution of Loots, in comparison to PUBG, is pretty varied.
Unlike PUBG, which is popular for its 3rd person cam view, Apex Legends offers a first person game only, except during the landing after the jump. In Seasons, players can unlock new legends, weapons and themed loot. You can buy the so-called Apex packs with real money to get cosmetic objects or skins.
Fornite is for 12-year-olds! Only 18+ can play Apex Legends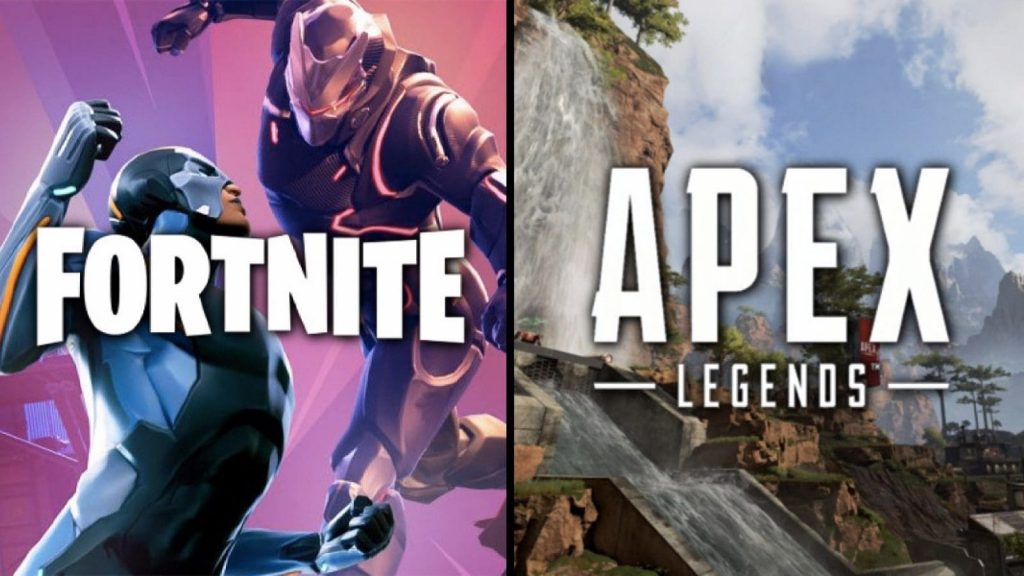 Apex Legends is only released for players over 18 years, which is due to the fact that the game consists of finishing moves. These are partly too realistic and brutal. EA and developer Respawn may reform and remove the offending finishing moves in the future updates, but that is just a speculation. Maybe the developer really doesn't want players below 18 ages.
In game purchases – Apex Packs & Heirloom Set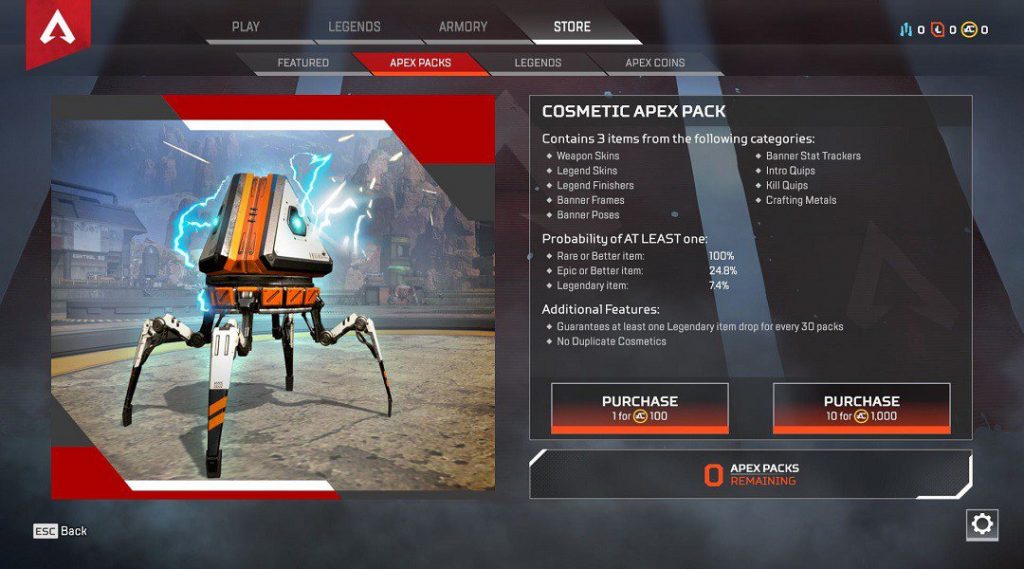 Theoretically, it is not necessary to spend even one cent to enjoy the game. Nevertheless, players spend money diligently for cosmetic improvements of their game characters. As a gamer recently reported in an internet forum, he spent $500 in Apex Legends to obtain specific cosmetics. The 'Heirloom set' consists of a skin and a banner pose, and is the only in-game item available exclusively through "Apex Packs".
Cheating Respawn has banned more than 16,000 cheaters
With great popularity comes a storm of hackers who use cheats to win over the other players. Respawn Entertainment developer recently stated that it had already banned more than 16,000 cheaters in the game. It revealed stunning statistics in Apex Legends subsection on Reddit, where it suggested the community to collect evidence of cheaters with a screenshot or video clip, and forward them the information. If players do not succeed in collecting any evidence of fraud, they can simply send the identifiers of the alleged fraudsters and the developer will further investigate itself.
"Scammers suck," wrote Respawn in a Reddit post, and legitimate Apex Legends players would agree. The problem of cheaters using hacks seems to have worsened to such an extent that Twitch streamers have been banned for performing hacks during the broadcasts.
The streamer known as Mengiez on Twitch was one of the scammers caught in his own streaming. Viewers noticed that Mengez used a Wall-hack to keep track of his opponents, even when they were hiding. Another interesting report has revealed that merchants are selling Apex Legends cheats and hacks on Chinese online markets in black.
Conclusion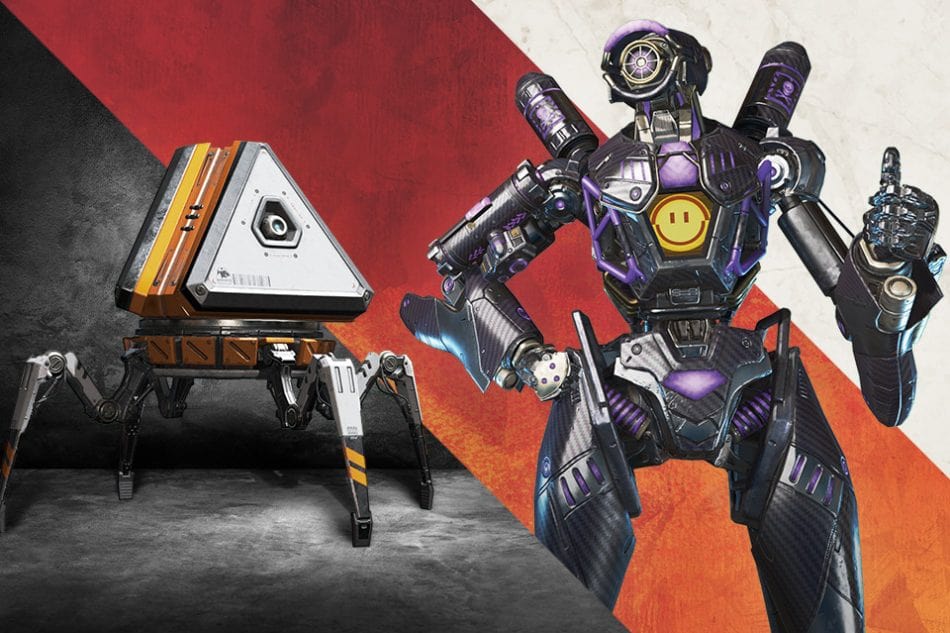 The impressive start of Apex Legends speaks for itself: It is Twitch's most-streamed game of the day and less than eight hours after the official release has scored over a million players, which is a true milestone. EA has published a roadmap just a few days after the release, which dictates that the publisher will provide new content throughout the year. For each of the four seasons, there will be an update with numerous new legends, weapons and the 'Battle Pass'.
It is worth mentioning that according to EA all upcoming DLC ​​extensions are completely free. Only the cosmetic items will cost money – be it in the form of Apex Packs or as a direct purchase in the in-game shop. In time, we will see how the game will develop in the long term and whether it can mature into a serious "Fortnite" rival.
---
---