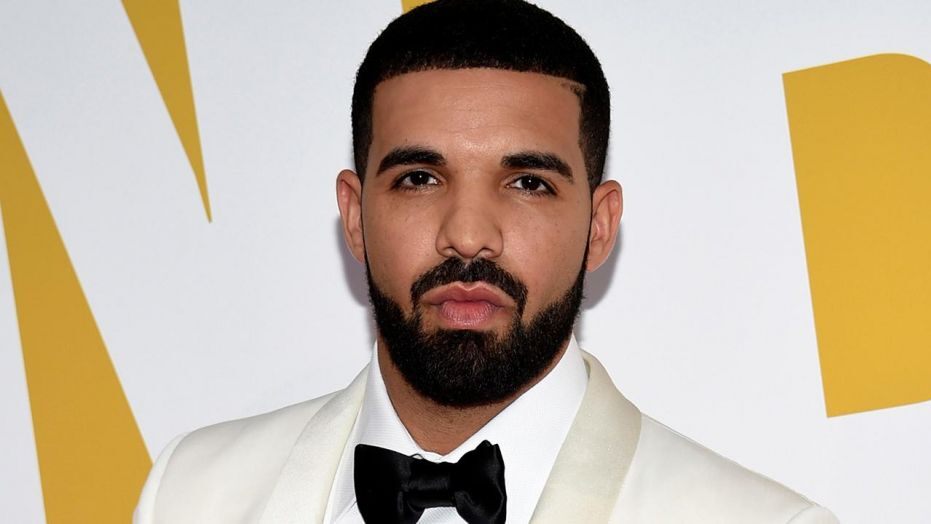 Drake is considered to be one of the most successful rappers known not only for his music but also for charity. This month, he invested around $3 million Player's Lounge together with the other media icons. Before, Drake was noticed playing Fortnite. This time, however, he scored a bigger goal: due to these investments, Player's Lounge will be able to further support their users playing multiple videogames and taking part in esports betting.
If you are wondering why investing in a platform like this is way cooler than just financing a single company, let's take a look at how Player's Lounge works. First, it is not focused on online tournaments and streaming like Twitch and some YouTube channels. Instead, Player's Lounge is meant to be a social tool, which makes the non-pro gamers familiar with each other. Since 2015, it has been providing ordinary people with the chance to earn money on esports regardless of their experience and brand they represent.
Player's Lounge tournaments and prizes
What is more, Player's Lounge is providing the prizes from its funds. The system basically works with all the usual paying methods (including cryptocurrency); this is how the prizes depend on the so-called crowdfunding. Even though Player's Lounge is oriented at the minor competitions, millions of dollars are given away monthly. One of the biggest tournaments was reportedly organized for 500 people.
Matching the gamers with a similar skillset is a complicated algorithm, considering how many games can be actually connected with Player's Lounge. For four years now, this startup has made it through the numerous competitors (betting websites and games themselves). Still, the more people add their accounts, the more funds should be invested to the platform. Even though 10% of every wage is taken as a fee, it is not enough to maintain the website, add new games to their library, and provide the prizes.
The exclusive mission of Player's Lounge is to give equal chances to the people with average gaming skills when earning money on esports. For the reason that the competition in esports keeps growing, it is possible to gain financial profit from gaming just if you play in the big leagues. Therefore, such investments as Drake has recently made to the Silicon Valley developers' team are essential. Apart from the rapper, who is also 100 Thieves' co-owner, most of the celebrity investors come to represent sports niche: Shaquille O'Neal, Alex Rodriguez, Robert Kraft, and Jerry Jones.
---
---