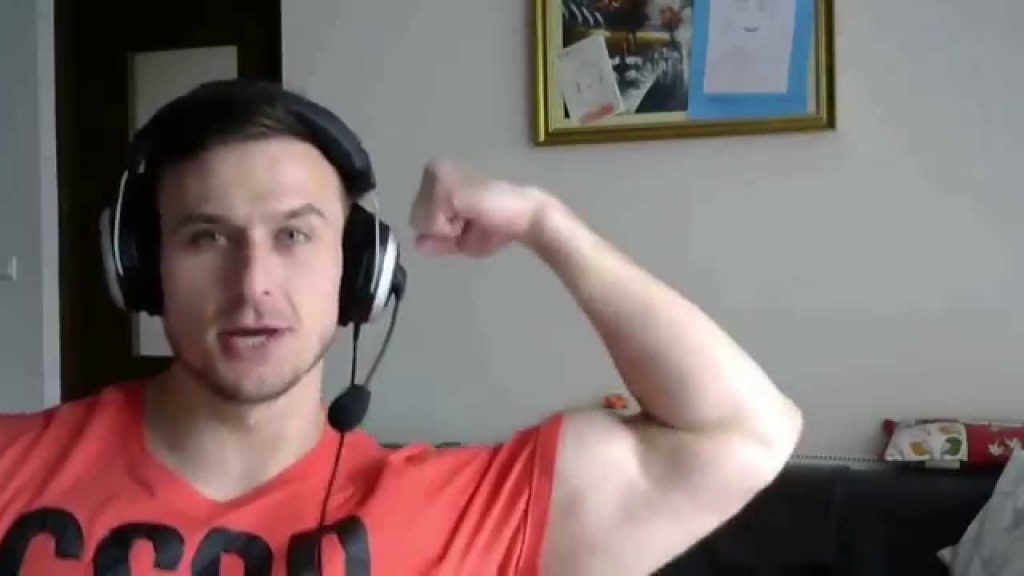 A new merge has occurred in the esports world: two Polish organizations, particularly AGO Esports and x-kom Team, have merged to unite the two sides of CS:GO they used to represent. The new state of the game now requires the competitions to undergo with a banner of a joint name, x-kom AGO. With the new power that the two organizations have gained because of being combined, CSGO betting can become more exciting and fruitful. Especially, since the merging is only the beginning of the news, and so much more is still ahead.
However, the banner is not the only change that the merge has provoked. The united team now has a roster consisting of seven players featuring the full team of five members previously representing x-kom Team. In turn, only two members from AGO Esports joined the new x-kom AGO team, with Tomasz Wójcik, "phr," Grzegorz Dziamałek, "SZPERO," and Kacper Słoma, "kaper," being forced to leave the team. The reason was that they showed a poor performance prior to the merging, which helped the other two members outrace them.
 Who can enter the new list of team?
While some members of the team were not able to enter the new list of team members, the merged x-kom AGO's head, Maciej Opielski, has announced that more members are to be selected to the team, so candidates have chances to be accepted on board. This makes the current team not appear as a final roster, and some more changes are yet to occur.
Because of the merge and the support of some Polish esports organizations, better performance support is promised to be developed and provided. The goal is to create new opportunities and directions to move in, similarly to how the x-kom store grew from a small one to gigantic in over a decade. Since returning to football in Ekstraklasa was something Michał Świerczewsk managed to do with Rakow, the goal is to repeat the success in the industry of esports.
From the end of AGO Esports, the representatives are excited for the merge as well and are eagerly expecting to see what's next out there awaiting the team members. The plans for the nearest future include conducting research on the environment to assess the potential of the players in terms of their skills, abilities, and health with the assistance of x-kom's technological support.
Overall, the merging is likely to boost the performance of both organizations because of the united force they have gained. Their collective infrastructure and support that they have gained because of the joint team and tech resources are likely to be the first steps to success.
---
---