One month has already passed from those measly 12 that make for a whole year and already things are shaping up and have started developing in more than one interesting ways. Some squads have already found their pace, others are gaining momentum, and some are starting to think about their contingency plan.
The season is far from done, but the gap is deepening, as teams have experienced after dota2's Major at Chongqing. In the case of esports betting sites, 2019's points of interest include the LoL spring season, which is in full throttle. All of these, while some teams decided to reconstruct their line-ups and some talented players were just announced they didn't make the cut.
The secret is out of the bag
To be more precise, it's all about Team Secret, which came on top in the Chongqing Major tournament of dota2. The 1 million USD prize pool championship had a spectacular final between two teams, which seem to create this year's rivalry. Virtus.pro waged war against Team Secret. And lost 3 to 1.
Interesting enough, the previous Major in Kuala Lumpur had a similar final dispute between the same squads, with Virtus.pro claiming the success. More so, in Chongqing's upper bracket final, Virtus.pro were victorious again sending Team Secret in the second chance lower bracket. They won the lower bracket final against Evil Geniuses and came back for the rematch. This time, they secured a fast two nil, only to end it after the fourth decisive match.
This also won them the necessary DPC point to secure a spot at TI this year, where they managed to qualify along none others than Virtus.pro. Things are heating up amongst these two groups, as we're only but hoping for sparks to ignite.
For esports betting sites, 2019's fun has already begun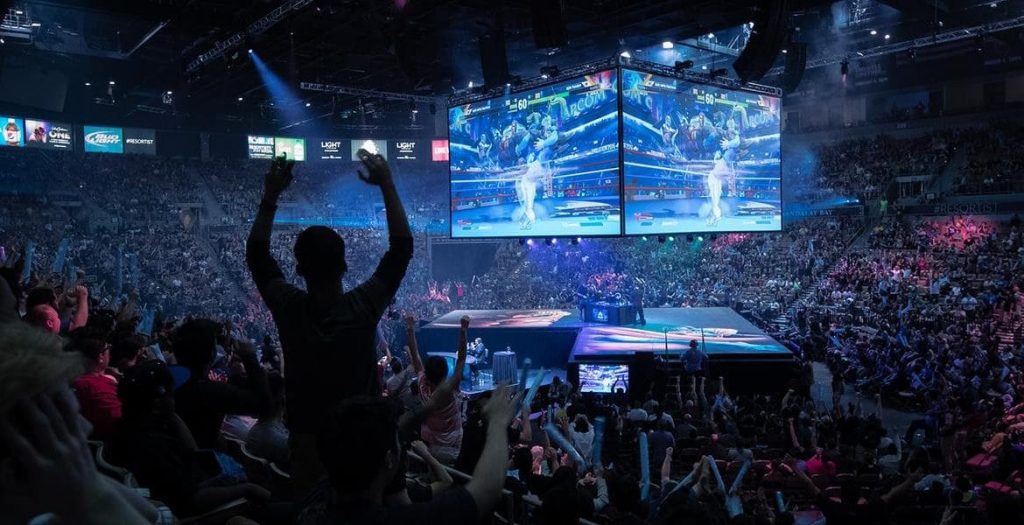 LoL spring season is in mid-flight, and North America LCS Spring Split is going on for its third week. An interesting development so far has seen Team Liquid remaining undefeated, with the only all American roster, FlyQuest, holding a 3-1 record for second place.
In all fairness, the games are going on up until March 24, with plenty of time to fight for a playoff spot. Even so, some conclusions can already be stated now. Team Liquid seems to have found the right strategy, while at the other end of the leaderboard, Golden Guardians suffered another morale blow with their fourth loss. Some adjustments are sure to be made.
Third place is intensely disputed among no less than 6 teams, with equal 2-2 results. Amongst them, perhaps a surprise is the gang from Clutch Gaming who dashed from the start with two wins in the first two games. The next stage brings the race between Team Liquid and FlyQuest, to see if the first is sprinting towards the finish line, or they'll make the first wrong step of this Championship.
Sucker punched
A surprise to most, given who it is we're talking about, Hajime "Tokido" Taniguchi didn't renew his contract with Echo Fox team. Not that much of shocker news, taking into account the team's latest tendencies.
Nevertheless, Street Fighter legend left the team, on what seems at first glance to be mutually respectful terms. Thus, what was once a dominant fighting games organization, is now left without any Street Fighter player, shortly after renouncing at their entire rosters for Tekken 7, CallofDuty and GearsofWar. Perhaps MK or Super Smash Bros renowned players should be a bit more concerned?
---
---