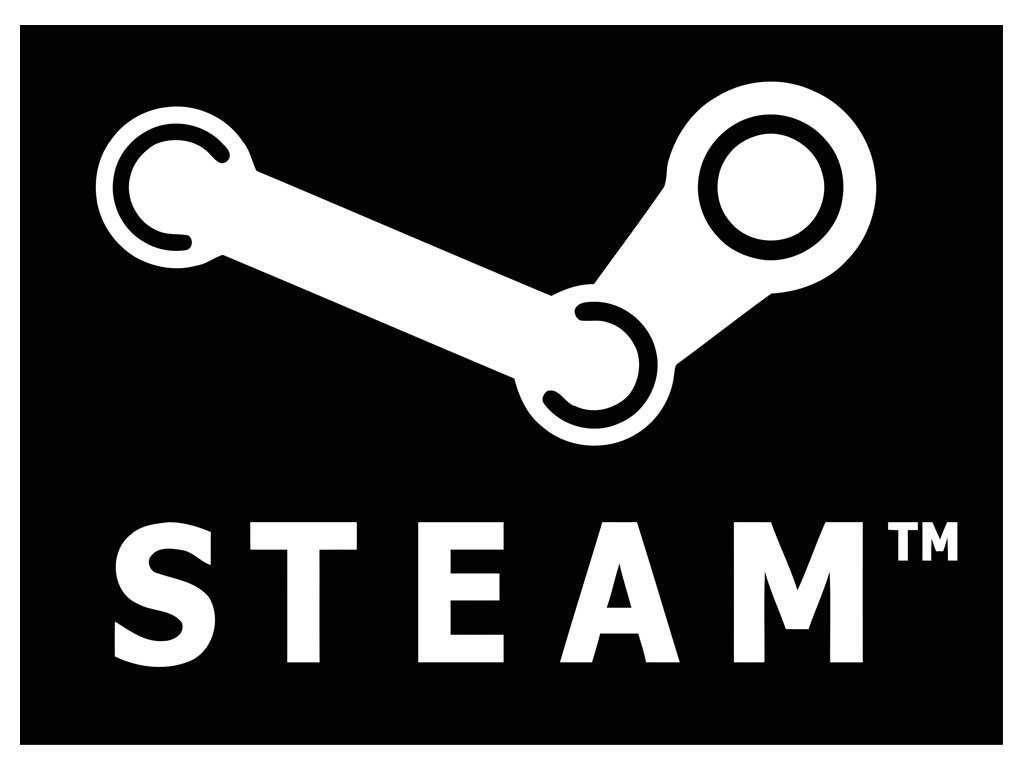 A service called Steam has published the top 20 best selling games among the new releases over the period of June 2019. The list includes the new releases that reached the highest revenue in the first two weeks after their launch in June.
According to representatives of the service, everyone can find something interesting for them, since the selected features differ, with each being an attractive fit for esports bets. There are narrative singles and first-person shooters in the open world, deep real-time strategies and realistic simulators, role-playing pixels and actions in high resolution, as well as racing games for players of any age to dark horror movies for those who love extra drama. In addition, there are several additional listings provided by Stream so that everyone can find free or paid versions for oneself.
Here's the list of top 20 new releases in June 2019:
Rise of Industry is an economic strategy.
Swag and Sorcery is a single role-play with pixel graphics.
Yakuza Kiwami 2 is a classic plot story.
A Plague Tale: Innocence is a single story adventure.
RAGE 2 is a post-apocalyptic shooter in the open world.
Beat saber is a musical played in virtual reality only.
Team Sonic Racing ™ is a cute arcade speed race with Sonic and his friends.
BATTALION 1944 is a real-looking multiplayer shooter.
Total War: THREE KINGDOMS is a strategy featuring fascinating real-time battles.
Minion Masters is a card strategy.
XERA: Survival is a multiplayer shooter.
FIVE NIGHTS AT FREDDY'S VR: HELP WANTED is a survival.
Layers of Fear 2 is a psychological horror.
SpellForce 3: Soul Harvest is an independent addition to the popular role-playing strategy SpellForce 3.
Void Bastards is a stylized action-strategy.
Assetto Corsa Competizione is a race, which is an official release belonging to the Blancpain GT Series.
Conan Unconquered is a real-time strategy with elements of survival, revealing the world of Conan the Barbarian.
Conqueror's Blade is a multiplayer action strategy, displaying the environment of the Middle Ages.
Deathgarden: BLOODHARVEST is a multiplayer survival.
Warhammer: Chaosbane takes place in the Warhammer Fantasy universe.
With the key assessment criterion being the highest revenue, the service has also featured the list of popular free games that collected the largest number of players within the same timeframe.
Here they are (ranked by the number of users):
Conqueror's Blade is a multiplayer action strategy.
Splitgate: Arena Warfare is a multiplayer first-person shooter.
Minion Masters is a dynamic card strategy.
Eden Rising is a tower defense in the open world.
Never Split the Party is a multiplayer adventure.
To compare, Stream also provided a list of the most popular games in the same period a year before, May 2018:
Total War Saga: Thrones of Britannia
Pillars of Eternity II: Deadfire
Conan Exiles
Raft
DARK SOULS ™: REMASTERED
In fact, Steam conducted a large-scale summer sale, which lasted until July 7.
---
---