The Apex Legends Battle Royale is popular with cheaters, which is pretty much expected since the game mod is growing vastly popular – hitting 25 million players in its first week. The company recently announced that it already expelled 16000 cheaters from the game after its launch.
The game has not been launched in China yet, but here is the news – cheats and hacks for Apex Legends are already available all over the Chinese marketplaces! And it is as simple as it could be to find people selling Apex Legends cheats on some of China's largest e-commerce websites. Many merchants seem to be making a good profit with cheats selling for up to $450 and multiplied with hundreds of sales.
Apex Legends cheats selling on Chinese online markets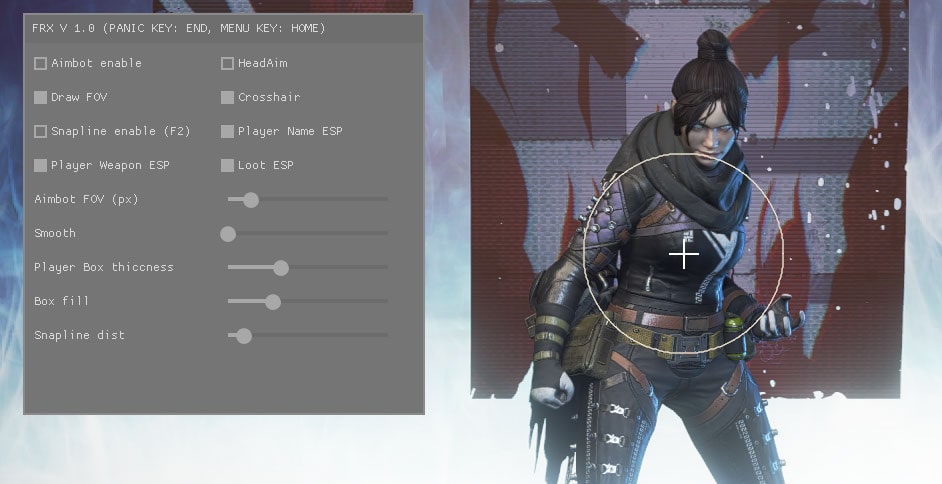 Hundreds of merchants are selling the game hack for auto-aim, no recoil, seeing through walls – you name it. A quick search for 'Apex Legends assistance' on the Chinese e-com site Taobao, will find you numerous sellers ready to ship the hacking software to you. Not only this, but Taobao is also used as a platform for advertising with banners that will redirect the user to a more private website for software exchange.
QQ, one of the largest messaging apps in China, is also being used as a platform for selling Apex Legend cheat hacking software. The sellers have created groups (similar to Whatsapp groups) with thousands of Chinese gamers willing to buy these hacks.
China accounts for the majority of Apex Legends hacks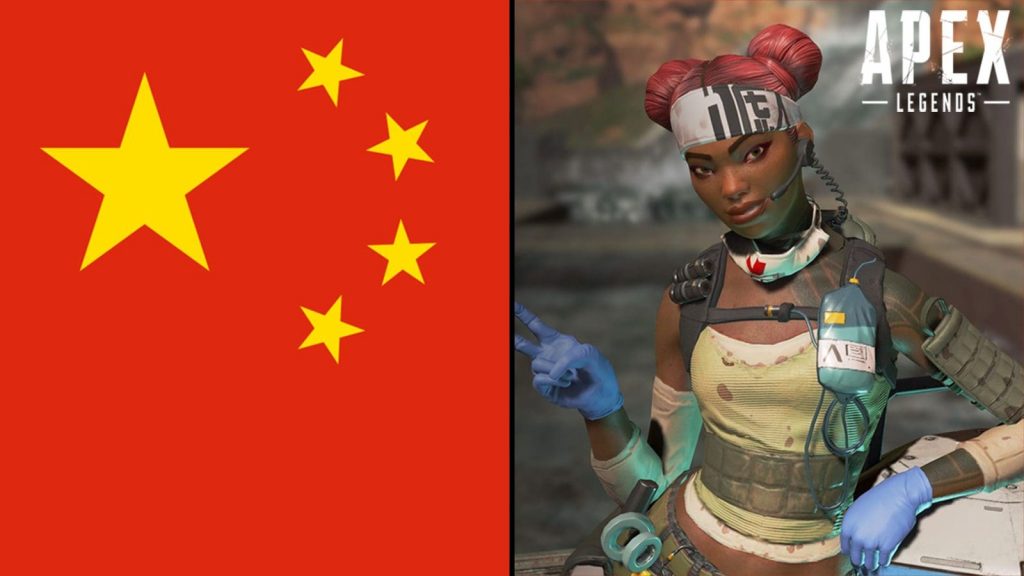 Last year in February, it was revealed by PUBG's developer that 99% of the banned cheaters belonged from China. So it not uncommon to know that Chinese gamers are practicing Apex Legends hacks to win over other players.
Although there have been some arrests of Chinese hackers recently, the problem of gamers using Battle Royale cheats is increasing. It creates a poor environment for honest players and is also considered an illegitimate activity in the industry.
Chinese players, however, are not the only one selling or using cheats. Another person on Twitch, the popular esports streaming site, was caught broadcasting while using cheats for Apex Legends that allowed him to shoot at the enemies with the help of a bounding box, losing his account on Twitch soon thereafter.
Developers continue to ban Apex Legends cheaters
Popular games attract cheaters with the ingenious use of cheats and hacks. Such players who use black hat methods to win over the others remain a nuisance for other honest players. The developers continue to fight them with a lot of effort. However, their efforts seem to be lacking any success in getting rid of the annoying plague. The developer Respawn has banned more than 16,000 cheaters from the game within two weeks of its release.
About Apex Legend Battle Royale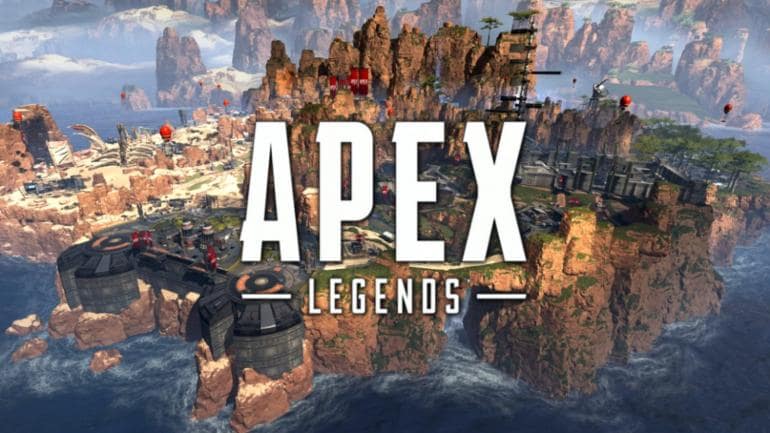 Apex Legends recently hit the battle royale esports market. The game has already overtaken Fortnite in some areas in popularity and number of players. It is a shooter with Battle Royale mode, similar to the popular names like Fortnite and PUBG (Playerunknown's Battleground). Players land in a map in teams of three, unlike PUBG where teams of 4 form up a squad. Up to 60 players compete against each other in a single map. Apex Legends players can choose a character with a special ability that can be used in the game.
Respawn takes action against cheating
Respawn mentioned that the "Cheaters annoy" and to identify and ban the cheaters, Respawn has set up a separate web link where players can report cheaters. Although Respawn requires players to send a screenshot of proof, the developer agrees to investigate even in the absence of such proof. Additionally, the studio is willing to integrate a reporting option directly into the game. The fight against Apex Legends cheaters, however, remains an ongoing challenging task.
---
---