We can trace the roots of eSports to a group of people who played games using a LAN connection. However, nowadays, the things have changed, and we are now dealing with a massive industry that attracts people all over the world, and the majority of them are professional competing on sports events and tournaments. You can bet at the majority of these tournaments with bet365 esports bets.
Based on some statistics, the eSports market currently values over $900 million, and a number will only grow in the future. With every upcoming tournament, the prizes get more prominent, and the views increase. The electronic sports industry is expanding, and numerous players, spectators, and sponsors invest money in this newly established market. You have already seen the ranking of the best players in the world in 2018 by CS:GO ? If not, then you have the opportunity to read it on our website!
CSGO and DOTA 2 – the example of skin betting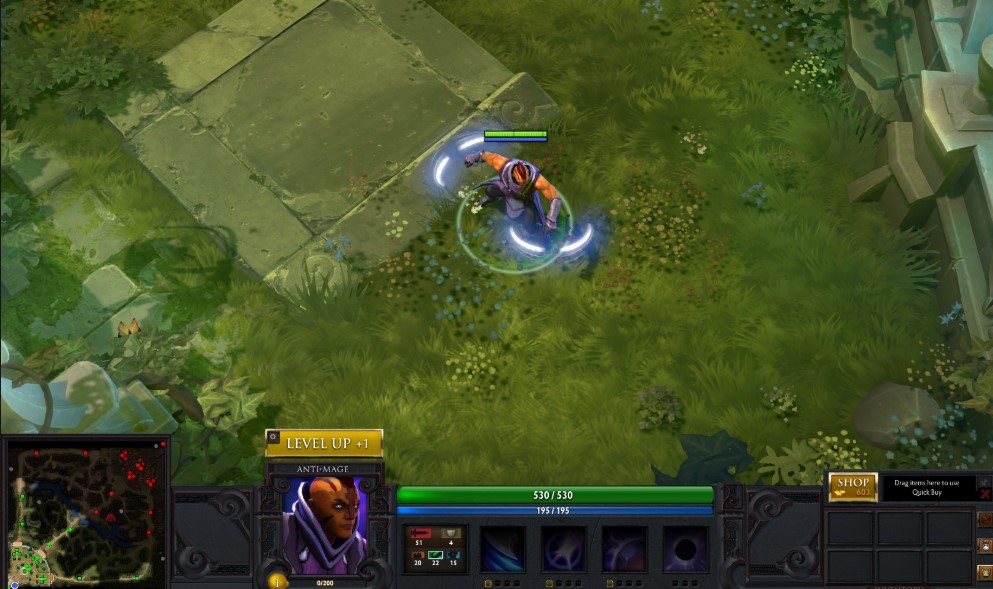 If you are playing CS: GO, then you can earn skins, but gamers can spend money to buy it. The skins can also be traded or soled, which opens a new market where uncommon skins have a higher price. This situation caused the appearance of numerous sites where gamers can trade their skins, to get the pricier ones.
But, gamers, who manage to acquire skins, while betting on these websites, can also exchange them for the real money. This has drawn negative reviews from people who claim this is illegal betting. During 2016, web pages such as CSGO Lotto, CSGO Lounge and CSGO Diamonds were reported to authorities and faced a lawsuit.
The suit stated that these gambling sites were responsible for creating an opportunity for players and allowing them to skin bet on the games and some of them were underage. Considering that these sites were under the Valve corporation, they released an official statement that the Valve corporation has no connection with such activities.
eSports going highly popular
Games such as CS: GO, and Dota 2 became popular in the last couple of years, and more money was invested in industry, which created various opportunities for betting and gambling. This fact shouldn't surprise considering how much big is the cash flow in this industry.
For instance, the last year prize for the League of Legends 2017 Season World Championship was over $4.5 million. In 2018 the Call of Duty World League Championships was around $1.5 million. The Dota 2 achieved the record in offering the largest reward in eSports history that reached nearly $25 million.
We can see a pattern here. When the sport increases in popularity, then mainstream exposure causes people to invest money.
eSports betting and gambling increasing in popularity
Every person who is even slightly experienced with the betting and gambling side of American football knows the two most significant things, besides the real sport, are fantasy football and betting on the results of the game. Now eSports has grown significantly and infiltrated into the video game industry.
This is why multiple betting sites have allowed viewers to bet on eSports events and tournaments in the same way they would bet on traditional gambling sites. In this case, gamblers can place bets through bookies on CS: GO, DOTA 2 and other matches.
Besides this type of gambling, fantasy eSports has become more popular and prominent. Participants create leagues, pick teams of players and earn points by following the players' performance. It's the same thing as you would play fantasy football.
Further into eSports gambling
We have to admit that this industry is profitable and can bring you a lot of money. Setting aside the financial side, eSports betting brings a lot of new investors who are ready to spend their money on the most successful players and teams in this industry.
---
---